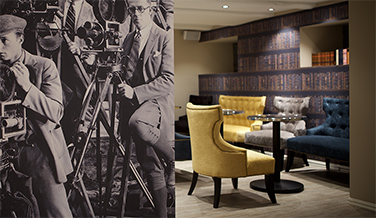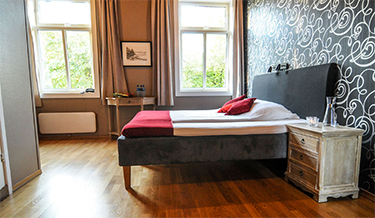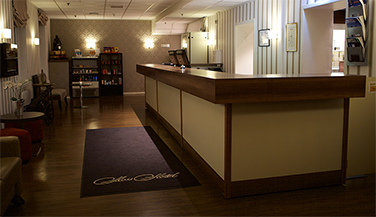 Welcome to Moss Hotel
Moss Hotel has one of the finest locations in the city of Moss, namely right at the entrance of our pedestrian street.
We have 43 guest rooms, conference facilities and a bar.
We offer all our guests free parking and free wifi.
A warm welcome to Moss Hotel!